Rev. Dr. Brian W. Armen, Pastor
Pastor Armen came to Faith Lutheran in 2013 after serving congregations in North Dakota and Pennsylvania. He received a Master of Divinity from Trinity Lutheran seminary in 1987 and a Doctor of Ministry from Lutheran Theological Seminary in Philadelphia in 2005. Ordained in 1987 Pastor Armen continues to focus on ministry that seeks to worship God, and live out God's will in care for the community.
Candace Montesi
Organist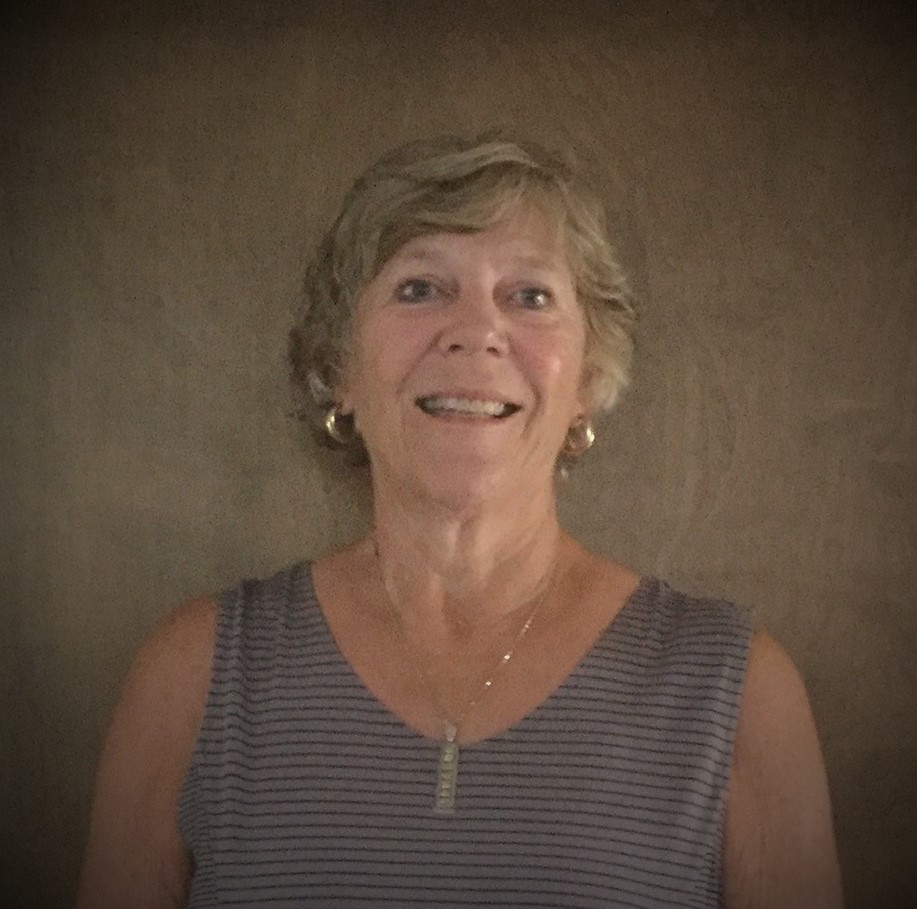 Ms. Montesi is a graduate of Bay Path University and University of Hartford Hartt College where she received a Bachelor of Music degree in Liturgical Music/Organ. She has previously served as Director of Music at several churches in CT and VT before moving to Englewood.
She has been the Organist at Faith since 2019.
Charlene Howe
Choir Director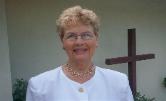 Ms. Howe was voice trained in high school by eminent musician and author Dr. Charles Norman Granville. She continued her education at Drake University where she earned a Bachelor's degree in Music Education. Ms. Howe has directed and sung in choirs throughout her life, including serving 21 years as Choir Director at Atonement Lutheran Church in the Rochester, NY area. She has been the Choir Director at Faith since 2010.
Barbra Davis
Church Secretary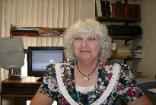 Ms. Davis handles the office and provides many of the services needed for the operation of the church. She is also for many the first point of contact through the web site, email or phone. The office is staffed Monday through Friday from 9:00 a.m. to 12:00 p.m.
Cyndy Hoops
Custodian
Ms. Hoops works hard to maintain and preserve the church property. She and her husband, Steve, have been members of Faith Lutheran Church for nearly thirty years. All three of their children were confirmed at Faith, one of whom has gone on to become an ELCA Pastor.